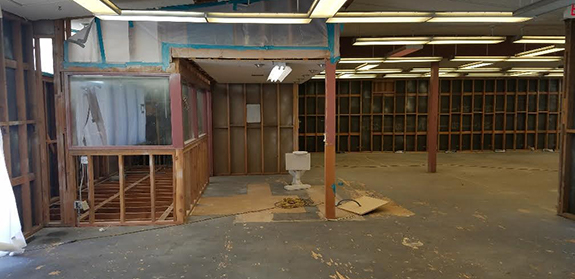 A1 Asbestos, LLC is proud to be an insurance-preferred and accepted testing company for asbestos, mold and lead. Here's a comprehensive look at our professional services.
Asbestos testing: You can't embark upon a path of asbestos removal in Wenatchee Valley, WA, without first knowing if you have a problem. Unfortunately, many people today can be breathing in dangerous chemicals without even knowing it, which means we all owe it to ourselves and our families to make sure we know what is in our homes. Whether you test positive for asbestos or not, knowing will give you the power and peace of mind to address the issue. For the asbestos testing you need, contact our team today. We are certified to handle Asbestos Hazard Emergency Response Act (AHERA) inspections.
Asbestos abatement and removal: If your home or office does test positive for asbestos, A1 Asbestos, LLC will remove the problem responsibly and with the utmost professionalism. Our staff has years of experience in the industry, which means there's no job too big or too small for us to take on. We know asbestos removal can be a stressful experience, but we'll make sure it's as hassle-free as possible for you and your family or employees.
Mold testing and removal: Although asbestos testing and treatment are our main areas of focus, we're also proud to perform expert mold removal. Most people wait until they see mold growing on their property before addressing it, but mold can be present long before it reveals itself. If your property is at risk, have the possibility addressed with mold remediation before it grows into a bigger problem.
Lead testing and removal: A1 Asbestos, LLC also provides quality lead testing and removal. Lead poisoning can cause a number of health problems, particularly in small children. We'll help keep your family safe and lead-free.
Air quality testing: If you have general concerns about air quality, let A1 Asbestos, LLC get the facts for you.
For these and all other asbestos, mold or lead concerns in Wenatchee and Cashmere, WA, along with soil testing and more, contact A1 Asbestos, LLC today at 509-782-8889.